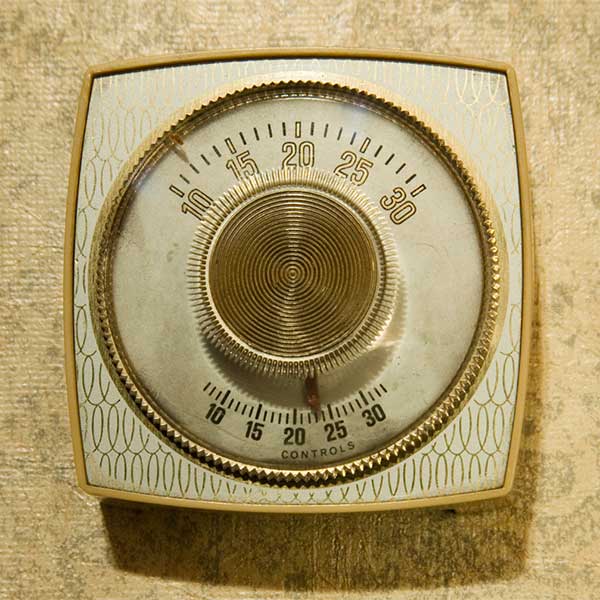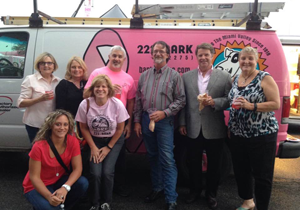 Barker Heating & Air Conditioning is a leading provider of heating and air conditioning, installation and service to residential and light commercial customers throughout the Miami Valley. For 100 years, Barker has been delivering state of the art products and services, thanks to an experienced, dedicated and loyal staff.
Robert Barker took over this Company after his Father passed it down to him and ran it as his father would have run it, with professionalism and integrity. In 1993 the Barker family hired my husband Rick Netherton. Rick possessed over a decade of well respected industry experience and dreamed of owning his own company. He was eager to learn all there was to know of every aspect of the business. Robert Barker taught every nuance of the business and expressed the importance of running a company with honesty and integrity. In 1995, Robert sold the company to Rick, my husband of twenty years, and he took over the role as a premier heating and air conditioning company leader.
Rick decided in 1999 that he would move the company to the Belmont area to reestablish his Company. His staff helped with the move and once again Barker was thriving in their new environment. With the new location, Rick was determined to grow Barker Heating & Air Conditioning. The company thrived and Rick continued to learn more about the industry and stay ahead of the competitors. Unfortunately, Rick was diagnosed with Esophageal Cancer in the summer of 2005 and lost his battle on September 19, 2005.
My name is Malia Ferguson, I am now and have been the owner of Barker Heating and Air Conditioning since Rick lost his battle with Cancer. I was a stay at home mom, who babysat and taught preschool when I had to make a decision to either, "jump in to the business with both feet" or "sell". I had two small children at home that needed to be taken care of and a business that needed to be run. What was I to do? I knew very little about heating and air conditioning other than how to turn a thermostat up and down. Rick never brought the business home so I knew very little as to his everyday events at Barker Heating & Air Conditioning. After much thought, I then decided that this was my livelihood, my children's livelihood and the livelihood of the employees at Barker Heating & Air Conditioning so I needed to give this industry a shot. I then "jumped in with both feet" and boy has it been a journey.
I have learned more about heating and air conditioning in the last 10 years than I ever thought possible. The employees have been unbelievably supportive since I came on board as President. Though we have lost some employees due to not being able to report to a "Woman" the employees who have stayed and have joined us are phenomenal. The staff here has taken me under their wings too, teaching me things that I should know as well to keep the business running smoothly. I have learned about B-vent, PVC and black iron, things I would have never thought would have ever mattered to me. I have learned about Customer satisfaction and employee relations which are so important in this industry. I have continued to run this Company as I feel my late husband, Rick would have, with sincerity and trustworthiness.
Barker Heating & Air Conditioning Company takes its role in the industry and the community seriously. We have been awarded, Angies List 2012 Super Service Award for Duct Cleaning and Heating and Air Conditioning. We have continued to be an outstanding company of The Better Business Bureau and supporter. After losing my younger sister to breast cancer and leukemia in 2012, we chose to become a $10,000 supporter of the Pink Ribbon Girls. We also support Tipp City Schools with Newspapers in Reading, we are sponsors for the Northmont High School and the Fairmont High School football scoreboards. We have always donated to the "Think TV" auction every year and golf outings representing the Belmont area.